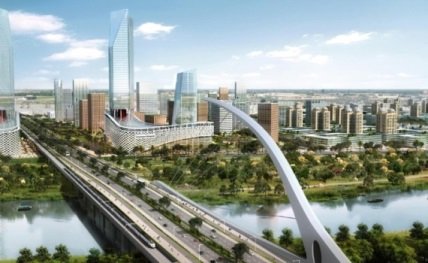 Amaravati: AP Government on Wednesday sanctioned Rs 5 crore to the Amaravati Metro Rail Corporation. Fast tracking the project, the state government is looking into the fact that the money won't constraint the implementation of the project.
The government has been periodically releasing funds for the Amaravathi Metro Rail Corporation ever since it has been set up in order to meet the preparatory expenditure.
Amaravathi Metro Rail Corporation set up in August this year had N P Ramakrishna Reddy appointed as the Managing Director for three years and the government had released an amount of Rs 10 crore to Delhi Rail Metro Rail Corporation in September 2015 in order to begin the preparatory action on Amaravati Metro Rail Corporation in Vijayawada. Also, Rs 50 lakh has been accorded for the operational cost of AMRC by the state government.
Daily Updates from Metro & Railway