Bangalore (Metro Rail News): Workers have started laying tracks on one portion of the Baiyappanahalli and Whitefield Metro line, making it the third stretch of 72-km Phase II to achieve such an important milestone after Kanakapura Road and Mysuru road Metro extensions. While the Bangalore Metro Rail Corporation Ltd (BMRCL) is hopeful of completing a large part of the civil works by March next year, land acquisition and tree-cutting hurdles near Tin Factory could delay the entire 15-km project.
Installation of rail tracks and welding works is being currently taken up on the 3-km viaduct near Whitefield. Contractors are confident of laying another 3-km of track between the M. Visvesvaraya and Whitefield Metro stations stretch by October, which has already completed 90 per cent of the civil work. Most of the civil works including track laying work between KR Puram and Whitefield is expected to expected to be complete by 2021.
"The track work is an important milestone but the stretch is one of the longest with some portions still struggling with land issues. Even two stations after KR Puram took some time to see progress due to land hurdles," a senior BMRCL official was stated saying.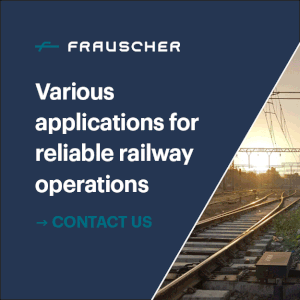 A major hurdle on its way is the proximity to Benniganahalli lake and around 60 trees. The BBMP's Forest Department has put on hold the proposal to give clearance for tree cutting on the grounds that the case is being heard by the High Court. "We do not know when the land will be handed over to the engineering section. We will need at least 12-14 months to build new roads on both sides and construct the station.
Citing lockdown and labour shortage owing to Covid-19 pandemic, the BMRCL had recently revised the deadline to complete 15-km Whitefield line to June 2022. This has come as a huge disappointment to many who were expecting the 15-km Whitefield line to be completed by 2021.
Advertisement