MONTREAL (Metro Rail News): On Thursday Bombardier's chief executive announced that the Canadian company has operated well-advanced conversation with Alstom on the support as it pursues regulatory permission for the sale of its rail division to the French giant.
EU antitrust regulators have fixed a deadline of July 16 for a decision on whether to clear the French TGV high-speed train maker bid for Bombardier Transportation, as per a filing on the European Commission site.
Bombardier CEO Eric Martel said that we are having discussions with Alstom & the commission and there are plans that have been discussed already. Those reviews are very clear well advanced also.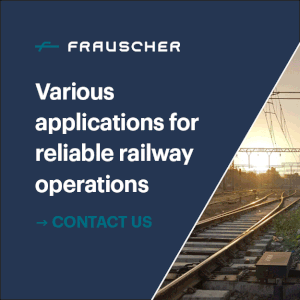 The rail deal of almost $6.95 billion is subject to regulatory permission and supposed to end in the first half of 2021. Martel told the commission will make its own analysis as well as a decision but I think that the discussions as yet are extremely productive.
Bombardier was extracted from blue-chip stock index Canada earlier this week after shares crashed by 74% year-to-date, trading Thursday afternoon at 49 Canadian cents.
Martel described shareholders earlier at the virtual annual general meeting of a company, we know that our performance has shaken the confidence of various stakeholders.
Advertisement