CHENNAI (Metro Rail News): From the lockdown started around 2 weeks ago the almost 2,800 migrant workers to carry out construction work for the CMRL have remained to wait in the city. As per the officials of the Chennai Metro, they have been waiting in 6 camps in different parts of the city.
Also, they are provided with food along with the essential medicines daily. "We are giving them groceries. We have been kept checking on the requirements and a CMRL representative also visits the camps to review on their wellness. We are making sure that there is no crowding. In case of complaints, they could always contact the representative or any of us," an official announced.
"A staff carries the worker's temperature check daily. So far, we have had no difficulties and are keeping track on all of them," he further added. Chennai Metro officials stated that they had previously directed contractors to give wages to workers timely.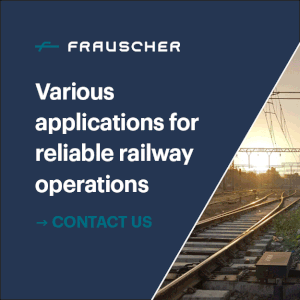 All the workers were contracted by different contractors for executing the development of the north Chennai Phase-I extension project between Washermenpet-Wimco Nagar on which work has been on for several years. Chennai Metro also prepared to open the stretch in June.
The launches would now be paused as the work has been suspended owing to the COVID-19 epidemic. So far, track work has been finished. The development of stations and installation of different systems were in growth. This is not yet clear when the work would continue.
Advertisement