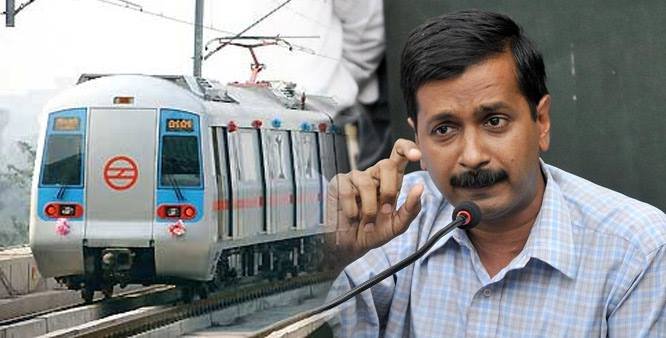 New Delhi: Delhi government, which holds a stake in the Delhi Metro Rail Corporation (DMRC), on Monday allocated Rs 763 crore in its budget for the mass rapid transit system, the daily ridership of which is expected to rise to 41 lakh by this year end.
At present, about 27 lakh people commute daily across the national capital using the metro. The ridership which is expected to increase to 41 lakh after the completion of its phase-III will bring more areas into its fold, Deputy Chief Minister Manish Sisodia said while presenting the annual budget.
One section of the under-construction phase-III network, stretching from Jahangirpuri to Badli, was operationalised in November last year.
Last month, the Union government had announced Rs 5,579 crore for DMRC in the Union Budget, a jump of about 31% over the previous year.
Besides, about 248 new mini-buses will be inducted in the metro feeder bus fleet, taking their count to 517 across 93 routes during 2016-17.
Daily Updates from Metro & Railway