NEW DELHI (Metro Rail News): As the passenger trains have restarted the Delhi Metro train may reopen its services shortly. Newly, the Delhi Metro Rail Corporation shared a post on twitter that cleaning and sanitizing the AFC gates, escalators and other parts of the premises these days are taking place by the housekeeping staff has been carried out.
Throughout the lockdown, some metro stations were allowed to remain accessible but only on some certain conditions. Along with this, the DMRC has also begun its construction movements on Grey Line, Phase IV & Airport Express Line.
As per the DMRC guidelines announced earlier that the commuters are mandatory to wear mask along with the Aarogya Setu app installed on their mobile phones while using Metro.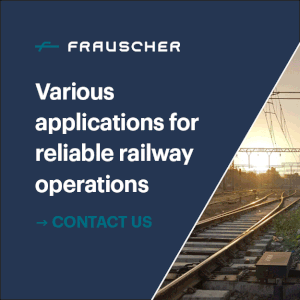 Thermal screening inside the station yard would be mandatory for all commuters. The commuters with flu-like symptoms will not be permitted to travel.
All metro stations would have a minimum of 2 Personal Protective Equipment (PPE) sets for attending to suspected commuters or luggage.
So all the commuters who are looking forward to travelling with Delhi metro should stay at a reliable distance from other commuters.
Considering the surge in COVID-19 positive cases all the prevention is the only solution that is applicable as well as the Delhi Metro commuters.
Advertisement