NEW DELHI (Metro Rail News): Now Delhi Metro Rail Corporation (DMRC) is also carrying out the sanitization and cleaning work of the Metro coaches, stations and depots for post lockdown services after a green signal from the state government.
The Delhi Metro Rail Co put out a tweet indicating that the trains are being sanitized for operation. Moreover, since few companies have been permitted to operate with 33% strength there is a huge demand to start public transportation along with metro services.
On twitter DMRC said "DMRC is working out a detailed cleaning & maintenance procedure in terms of the pandemic. The exercise would be extremely exhaustive as it includes 264 stations over 2200 coaches & over 1100 escalators and 1000 lifts. Protocol for social distancing etc. are also being taken on.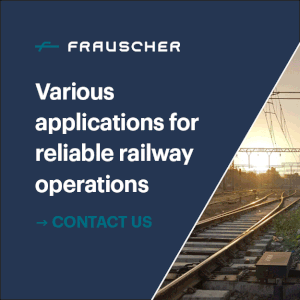 For a post-lockdown services, DMRC placed stickers on the seats to encourage social distancing.
Advertisement