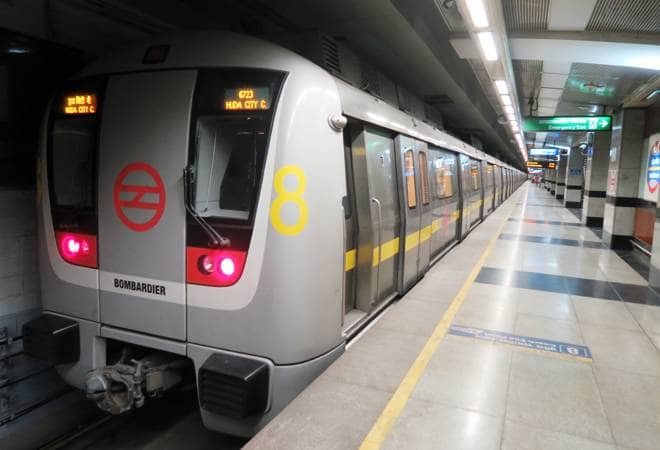 DELHI: Delhi Metro Rail Corporation has issued new guidelines as the weekend curfew is imposed in Delhi in order to control the rising cases of Covid-19 in the capital.
According to DMRC, "In view of the curfew imposed by the Govt. for coming weekend for the containment of Covid-19, Metro services will be available with a headway of 15 min across the whole network on the weekend i.e, on 17th and 18th April 2021."
"The two sections, where there is a bifurcation in the network i.e, Noida/Vaishali section of Blue Line and Kirti Nagar/Inderlok section of Green Line, the headway will become double i.e. services will be available after every 30 minutes in these sections." It further added.
Delhi Metro's Flying Squads are ensuring compliance on daily basis and penalising those commuters who are not wearing a face mask properly and not following social distancing.
The weekend curfew was imposed as Delhi saw a massive increase in corona positive cases. From 9th April to 16th April, more than 97 thousand people have tested positive for Covid-19 and around 600 people have died. On Friday, Delhi recorded more than 19 thousand cases which is the highest number of corona cases recorded in a single day.
Daily Updates from Metro & Railway