KOCHI (Metro Rail News): The Delhi Metro Rail Co. (DMRC) expects to continue the work of Kochi Metro among Thykoodam-Petta on Friday. The Metro authority notified that by the time the builders would be able to mobilize labour force needed to proceed with the works.
A DMRC official stated that the contractors of Vyttila and Kundannoor flyovers have been allowed with the permission to restart the works. If Kochi Metro's contractors get permission from the state govt, they can continue with the work.
It is contractor responsibility to get the sanctions. The Metro authority also informed that in all possibility their office would begin functioning from Monday. The tentative plan is to take disinfection activities on Saturday & Sunday. "However, those officers and employees having their own vehicles & residing in Ernakulam and neighbouring districts would be able to report for work," he stated.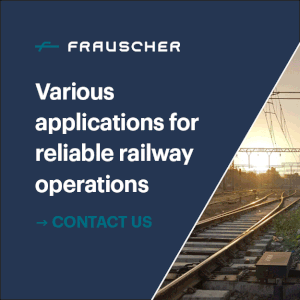 Earlier, DMRC supposed to finish the work by 31st of March. But because of the nationwide lockdown, all works of Kochi Metro's sites were stalled. A Metro authority has to finish the civil works & KMRL would have to undertake finishing works.
The Metro agency has organised a trial run with the Thykoodam-Petta stretch. Delhi Metro spokesperson stated that they would be able to start commercial operations with the stretch once the Commissioner for Metro Rail Safety (CMRS) announces clearance.
Advertisement