VISAKHAPATNAM (Metro Rail News): The East Coast Railway has set a new record by loading two-hundred million tonnes of freight of their jurisdiction in 2019-20 as upon 191.76 million tonnes loaded in the past financial year. Along with this, the ECoR has reached the top rank in freight loading, freight earning and overall profits in Indian Railways in the financial year 2019-20.
The ECoR has recorded from its jurisdiction that is 4.73% more than the last financial year. In 2018-19, this Railway had loaded 191.76 million tonnes of freight. Also, It has received Rs.20,125 cr from freight in 2019-20 financial year as upon Rs.18,180 cr carried in a previous financial year with an increase of 11%.
South Eastern Railway has brought 171.11 MT, South East Central Railway 169 MT and East Central Railway brought 148 MT of freight during 2019-20 financial year. On the earnings side, SER earned Rs 14,459.5 cr, ECR 15,117.8 cr and SECR received 19,835 cr respectively.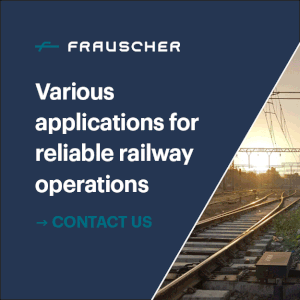 ECoR reached this milestone despite losses to Railway properties in cyclone Fani and adverse effect on loading and train services. Railway had arrived the fastest possible restoration of train operations in the aftermath of the cyclone and the damage incurred because of the cyclone had been pegged at more than Rs.600 car. This success has also been made despite the important effect of cyclone FANI along with other obstructions such as Naxalite activities in primary freight loading hubs, landslides and boulder tumbling on the railway track, disrupting train actions, labour strike at various loading hubs.