New Delhi (Metro Rail News): It is being seen as an apparent effort by Indian Railways to maximize its freight revenue. The Railways has expanded its basket of freight that is used by it to move goods from one location of country to another and it is launching new initiatives to attract companies. In the same move, Pepsi bottles were transported in 5 parcel vans from Azara Station in Assam to Naharlagun in Arunachal Pradesh yesterday.
In a move to attract more companies to choose Indian Railways as the means of transportation for movement of goods in the country, The Indian Railways has announced a series of benefits for corporates which includes lenient freight rates to dedicated delivery within the given timeline.
In a different initiative, The Railways has also started Kissan special trains that aim to move Agri products at much cheaper rates, thus helping farmers and the agricultural sector. The first of this series was running Kisan Special Parcel Train between Maharashtra's Devlali and Bihar's Danapur on August 7. The train made stoppages at different stations carrying vegetables, fruits etc. The parcel train had a composition of eleven coaches. It was also mentioned by Finance Minister Nirmala Sitharaman during the presentation of the Union Budget 2020-21.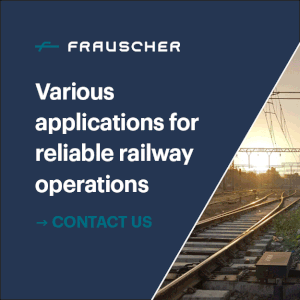 Advertisement