BANGALORE (Metro Rail News): Metro depot construction work in Kothanur, off Bannerghatta road, is expected to start soon. The Noida-based ISGEC Heavy Engineering Limited has appeared as the lowest bidder for constructing the Kothanur metro depot, meant for expediting stabling & maintenance of trains which move on the Gottigere to Nagawara section of Phase II project.
Among all the 9 companies had competed in the bids floated through the Bangalore Metro Rail Co Ltd (BMRCL) in Dec the last yr. The construction work, supposed estimated to cost about Rs 163.44 cr, included the construction of Metro rail depot structures, site development works & internal roads in 33-acre depot area at Kothanur for Reach six-section that concluded both underground & elevated corridors.
The stretch is programmed to be available in 2024. The Noida-headquartered firm, that is selected as the lowest bidder, quoted Rs 150.83 cr that is Rs 12.61 cr less than the BMRCL's appraisals.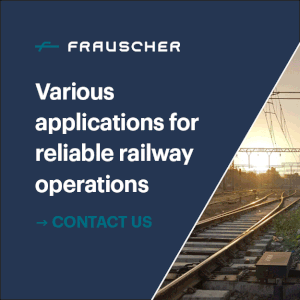 The 2nd lowest bidder Lisha Engineers a UP-based company missed the competitive bid as they quoted just Rs 88 lakh more than the lowest bidder. At least 3 companies had quoted more than the BMRCL's appraisals.
Officials announced the work order would be issued after making a few procedures with the bank guarantees submission to the Namma Metro.
Advertisement