Kolkata (Metro Rail News):  ITD Cementation India Ltd. emerged as the lowest bidder for completing balance civil work of Airport line (line 6) of Kolkata Metro that will connect Kavi Subhash New Garia to Netaji Subhash Chandra Bose International Airport.
Rail Vikas Nigam Limited (RVNL) in last week opened financial bids of all three bidders and as per result shared, the rank of all bidders are as under:-
ITD Cementation India Limited: Rs 292.63 Crore (L1)
Afcons Infrastructure Limited: Rs 305.31 Crore (L2)
SP Singla Constructions Private Limited: Rs 434.56 Crore (L3)

The contract of these 7 stations (Package ANS3) i.e. Titumir, Cub CBD-2, Convention Centre, New Town, Kalkhetra, CBD-1 and Sub-CBD-1 valued at roughly Rs. 300 of Airport Line of Kolkata Metro originally awarded to IL&FS Engineering in March 2014 with a 3-year deadline.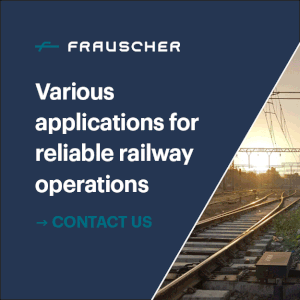 Rail Vikas Nigam Ltd. terminated ILFS' contract in December 2018 due to slow progress and encashed their bank guarantee of Rs. 43 crore.
In 2019, RVNL invited bids for completing pending works with an unconfirmed estimate of Rs. 239.32 crore.
Earlier, ITD Cementation India Limited had also awarded a contract worth Rs 908.63 crore for construction of the tunnel and two stations on the Subhas Sarobar-Central Underground section of the East-West Metro line of Kolkata Metro Rail project.
A total of 24 elevated stations will be constructed on this line. The 29.87 km long New Garia – Airport Metro Corridor (Line 6) of the Kolkata Metro Rail project will connect New Garia with Netaji Subhas Chandra Bose International Airport via two satellite towns Salt Lake and New Town.
As per Kolkata Metro Railways, the first phase of train service would run from New Garia to Hemanta Mukherjee (Ruby) stretch. This section is expected to open for the public at the end of 2021.
For more details, please explore our Kolkata Metro section
Advertisement