KOCHI (Metro Rail News): Kerala chief minister Pinarayi Vijayan Monday inaugurated a 1.33 km-long section of the Kochi Metro between Thykoodam and Petta, wrapping up phase 1 of operations of the project. The Kochi Metro now runs on a 25-km long fully-elevated section between Aluva and Petta with 20 stations in between.
The chief minister flagged off the first train from Petta station through video-conference from Thiruvananthapuram with Union Minister for Civil Aviation, Housing and Urban Affairs Hardeep Singh Puri from New Delhi. Ernakulam MP Hibi Eden, MLAs PT Thomas and M Swaraj, Kochi Mayor Soumini Jain and Ernakulam district collector S Suhas were present at the Petta station during the inauguration and subsequently rode the first train heading towards Aluva.
The extension of the Metro service till Petta incidentally came on the day that Metro services resumed across the country as part of the Unlock 4 measures of the Centre. The chief minister said the extension till Petta was ready in March, but owing to the pandemic the and the subsequent lockdown, the formal inauguration was pushed to September.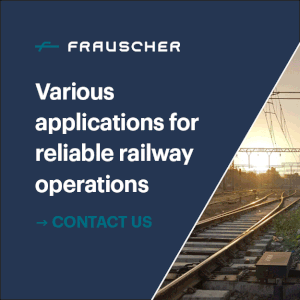 The event also marked the culmination of the association of Delhi Metro Rail Corporation (DMRC) with Kochi Metro as a consulting agency. Subsequent phases, including the extension from Petta till Thrippunithura, and the proposed corridor from JLN station to Infopark via Kakkanad, of construction and operationalisation will be helmed by the Kochi Metro Rail Limited (KMRL), the parent company running the Metro service. While the construction works on the extension till Thrippunithura are already underway, a detailed project report (DPR) on the Infopark corridor is awaiting clearance from the Centre.
MoHUA secretary MR. Durga Shankar Mishra said in a tweet, "Delighted to participate in the inauguration of 1.33 km stretch of @MetroRailKochi from Thykoodam to Petta by Hon'ble CM, Kerala & Hon'ble Housing & Urban Affairs Minister on virtual platform today. With the completion of this section, Phase-1 of Blue Line is now complete".
Advertisement