KOCHI (Metro Rail News): The Kochi Metro's Operations Command Centre (OCC) at Muttom and 6 new metro stations have been awarded Platinum Green certification. Except for the OCC the Vytilla, Ernakulam south, Elamkulam, Kadavanthra, Thykoodam & Petta stations have earned the tag.
Earlier, there are 16 stations had taken the certification. The Indian Green Building Council has originated IGBC Green Mass Rapid Transit System rating to promote green concepts in the design, development and execution of entire new rail-based MRTS projects.
The rating system supported Kochi Metro's efforts to mark the best locality selection and national priorities such as water efficiency, conserving natural resources, water efficiency, adoption of renewable energy, supervision of passengers health & comfort.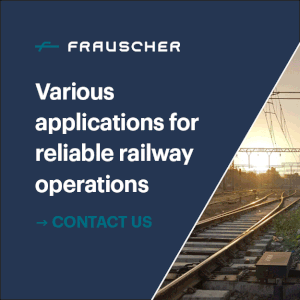 Based upon the evaluation of certain parameters the Kochi Metro has been awarded the most leading certification of Platinum rating.
"Kochi being a vibrant city requires a mode of transport matching global standards in quality of operation that is clean & green. In this attempt, IGBC is our key partner in making Kochi Metro a sustainable model in India" stated the MD of Kochi Metro Alkesh Kumar Sharma.
Advertisement