KOLKATA (Metro Rail News): After getting clearance by the Commission of Railway Safety, Phoolbagan metro station is ready to begin operation. Having an inspection, speed trial was conducted within Salt Lake Stadium-Phoolbagan, on the 1.6 km long stretch and back.
Railway Minister Piyush Goyal had inaugurated the 1st phase of Kolkata East-West Metro, in February. However, the commuters footfall had been quiet despite the fact it was established in the IT sector, where peak hour traffic can keep 1 waiting for over half an hour.
With this newly added station, passengers can travel from Sector 5-Phoolbagan in 16 minutes and the fare will be Rs 20. The Metro project sanctioned in 2008, from Bidhannagar-Howrah, looked at connecting 2 of the world's busiest railway stations- Sealdah station-Howrah station.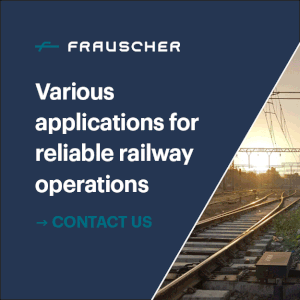 To pass under the Hoogly River, this metro would be the 1st one in India. The total distance covered among Sector 5-Howrah Maidan would be 16.6 km where 5.8 km still elevated and the rest of it is all underground. In the 1st phase of Kolkata East-West Metro, now only Sealdah rests to be connected.
Kolkata Metro is still to finalise an inauguration date for the Phoolbagan station with the COVID-19 pandemic yet a concern in the country.