MUMBAI (Metro Rail News): Mumbai Metropolitan Region Development Authority (MMRDA) has selected two new contractors to continue the construction works on metro line 7 with a distance of 17 km. It is among Dahisar and Andheri.
For the construction of Metro line 7, the MMRDA cancelled the contract of simplex infrastructure as it was provided with a contract for the distance of 5.5 km from Aarey junction on western Express Highway of metro line 7.
Metropolitan commissioner of MMRDA, RA Rajeev notified that they were serious of completing the metro projects within time. Simplex infrastructure ltd was provided was Rs 348 cr in April 2016. However, just 75% of the work has been completed.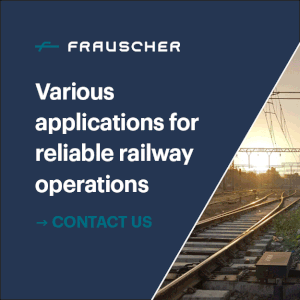 RA Rajeev further added MMRDA is now searching for other 3 months delay with the migrant workers gone.
According to media reports, the MMRDA Metropolitan Commissioner, RA Rajeev informed that they were serious about finishing the metro projects in time. However, due to the delay in projects, the contracts have been terminated after following all procedures.
Now, the contract has been given to new contractors. J Kumar which has received the contract will work for viaduct while NCC will focus on the station work. MMRDA has already converted the bank guarantee of ₹35 crores from Simplex. 
The Simplex Infrastructure Limited was given ₹348 crores in April 2016 to contract entire stretch of Metro 7 corridor between Andheri and Goregaon via WEH. However, only 75 per cent of the work has been completed.
Earlier, RA Rajeev informed that Mumbaikars will have to wait for three more months than what was scheduled to hope on a ride on Metro 2A (Dahisar-DN Nagar) and Metro 7 (Dahisar East -Andheri East). The two metro rail corridors were to be operational by December this year.
Since the lockdown, despite having 11,000 labourers as workforce at various sites, the development authority could not commence any work for a month or two. The MMRDA is now looking at another three-month delay with the migrant worker gone, Rajeev added.
Advertisement