MUMBAI (Metro Rail News): Almost a month of post lockdown brought development projects to a grinding halt Mumbai Metropolitan Region Development Authority (MMRDA) has continued development on all the 9 Metro corridors, mainly in non-containment zones in Mumbai.
After the Union govt instructions on the relaxation of lockdown norms, the MMRDA has pointed contractors to start construction after getting permission from the local civic groups.
The Construction has already started on flyovers, the Mumbai Trans-Harbour Link, and on metro lines, & have put in place precautionary steps at project localities. All the workers got safety kits such as face masks, gloves & sanitizers.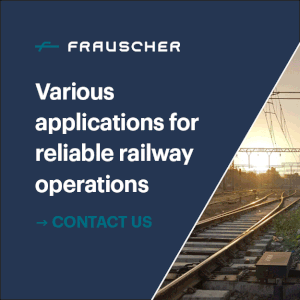 Yet the delay is expected to impact project deadlines with lockdown however on across the country, delivery of essential elements may get delayed, MMRDA commissioner RA Rajeev has declared that the organisation has chosen to bear the further cost of maintaining about 11,000 workers besides ensuring sanitation & health check-ups in the camps.
Advertisement