BENGALURU (Metro Rail News): Near Indiranagar and Yeshwanthpur Metro stations two multi-level parking centres have been offered. The project that is in the conceptual stage, is an idea of the Bangalore Metro Rail Co Ltd (BMRCL) to attract passengers.
The reason why many commuters don't use Metro, the less parking conveniences at Metro stations has been cited through various passengers as services.
The Bangaluru Metro floated bids inviting display design consultants to make a plan for multi-level parking conveniences at multiple Metro stations located at occupied junctions with residential & commercial properties.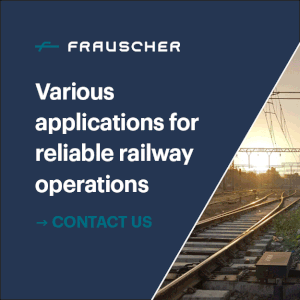 First such plan initiated by Namma Metro. Where the project could take various yrs to take shape, the plans show an indication that the Bengaluru Metro is prioritising the creation of parking ease at stations rather than leasing outlets.
Right now the City has 3 multi-level parking conveniences that are improved by the BBMP in partnership with private firms. They are Garuda Mall in Central Bengaluru, Maharaja Complex in KG road and the second one on JC Road.
The BBMP is also building similar ease near Freedom Park but the work is still not finished. In the Phase-2 project, Bengaluru Metro is building parking lots that will be part of the station.
In the upcoming KR Puram and Kengeri Metro stations, this is being made. At the Challaghatta Metro station, the Bengaluru Metro is building a multi-level parking convenience attached to the station.
The upcoming parking lots will not be a part of the station. A coming up in Indiranagar is a small one & meant only for 2-wheelers. One proposed in Yeshwanthpur is on the railway land for car and 2-wheelers.
Advertisement