GUJARAT (Metro Rail News): Despite the coronavirus outbreak the works of India's 1st bullet train project running, the National High-Speed Rail Co carried out their pre-bid meetings by video conferencing on Monday for critical operations.
In this video conferencing there are many construction companies, members of JICC from Japan, senior officers from NHSRCL & its Chief Project Managers of site offices located in different cities in Gujarat were present.
The implementing agency announced in a statement that these pre-bid meetings were made for 3 active tenders to resolve potential bidders doubts before they submit the final bidding papers.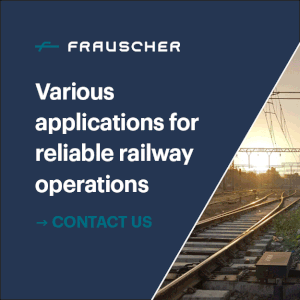 The major purpose of this pre-bid meetings was carried out for the construction works of bridges for double line high-speed railway & steel truss overpasses at Maharashtra-Gujarat border.
Discussing tender associated with painting at workshops & transportation to different sites of the 33 bridges for the high-speed corridor crossing rivers, road, railways, and another construction.
As per a statement, NHSRCL teams in Delhi headquarter and project locality offices are working online to assure that the project-related activity is being carried out without any obstacles.
Advertisement