PUNE (Metro Rail News): For the underground section of the Pune Metro rail project, the tunnel being excavated as progressed beyond the Shivajinagar station, despite a 25 per cent dip in work productivity due to the lockdown.
MahaMetro officials accused the decrease in work efficiency due to a lack of workers at the construction site for over a month. The tunnelling work is being performed in a single shift that had started last Dec, as opposed to the earlier multiple shifts.
A MahaMetro official said that in spite of the difficulties, the underground tunnel has progressed. Of the 2 tunnel-boring machines, the one has passed 200 metres away from Shivajinagar station where the other is 20 metres past the location.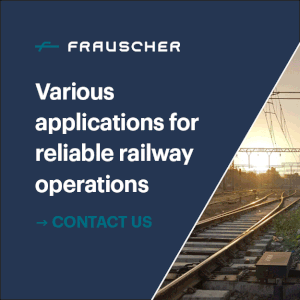 The machines will reach the Civil Court by Simla office chowk & CoEP ground. Currently, only one-thousand workers are on duty at the many Metro sites across the city and before lockdown, it was 2,800.
MahaMetro added they have approached the respective district administrations in Bihar & Madhya Pradesh when workers showed a desire to return to Pune. Also, it has expedited viaduct and pillar work on some crucial stretches, RTO & Pune railway station and Paud Phata & Paud Road.
An official stated that work on the depots also at the College of Agriculture & Vanaz, is also progressing steadily.
Advertisement