Sabarmati ( Metro Rail News ) – The railway board had decided to hand over Sabarmati station and land adjacent to it to the Indian Railway Stations Development Corporation Limited (IRSDCL) for development of the station on commercial basis to serve both the bullet train and the railways. The theme of the redeveloped station will be the Dandi March.
The Railways, in its design has proposed a single entry and exit for passengers of both the high-speed rail and Indian Railways. The proposed design envisages the bullet train station and Sabarmati railway station connected with a skywalk. The first floor of the station will house restaurants and food courts. The officials said that the station end toward Ramnagar will be the entry point for the bullet and railways and will also be connected with the part of the station that is near the central jail.
According to the proposed design, the station will have a separate entry and exit point to avoid crowding of vehicles. An official said, "The idea is to segregate arriving and departing passengers on the platform to avoid obstructions and crowding. The new design of Sabarmati completely eliminates conflicting movement between the arriving and departing passengers."
The entrance hall will have ticketing facilities, public utilities, cafes and also will provide a link to the concourse level as it has an atrium which that provides a visual connection from all levels.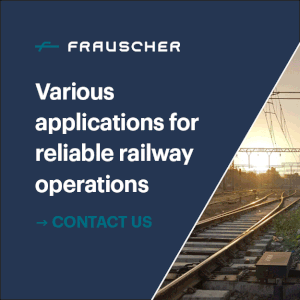 At the concourse level, passengers can over look into the atrium and the waiting rooms.
The design submitted stated that the entry will also be connected to a skywalk through the foot overbridges which allow access to the platforms. Passengers will be allowed to go to the platform once the train arrives.
The concourse will also provide a connection for interchange passengers from the high-speed rail station to the Indian Railways.
Advertisement