JAIPUR (Metro Rail News): The train named Shramik Special with almost 1,200 Bihari workers reached the Danapur railway station from Jaipur here on Saturday.
On Friday the 24 coach train left at 10 pm and reached the Danapur railway station nearby 2 pm, Rajesh Kumar, Chief Public Relation Officer said. Twenty medical teams have been disposed for the medical screening of every passenger.
After completing the medical examination they would be served food & sent to their districts via buses, Sanjay Kumar Agarwal, Patna Divisional Commissioner said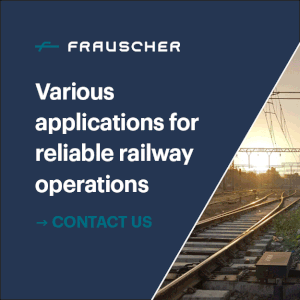 At the Danapur railway station, 100 buses have been placed for sending passengers to their home districts. The seating arrangements have been made as per keeping social distancing in buses. Sanjay Kumar Agarwal also said that buses will ply half of its seating space.
A first special train which runs to Bihar when the Union Ministry of Home Affairs permitted the states to take migrants workers back home in buses including Rajasthan, Kerala, Jharkhand, Punjab, Odisha, Maharashtra, UP & Telangana had also demanded special trains to send migrant workers back home.
Advertisement