HYDERABAD (Metro Rail News): On Wednesday Telangana High Court issued a notice to the State & Central govt Hyderabad Metro Rail Ltd and L&T Metro Rail Ltd for arranging counter-affidavits in 4 weeks in the PIL filed alleging fixation of ticket charges of city metro rail in contravention of Concession Agreement entered among Telangana govt and HMRL on 4th Sept 2010.
The order to filed PIL through the Communist Party of India by Chief Justice Raghvendra Singh Chauhan & Justice B Vijaysen Reddy, Marxist served by Hyderabad city committee secretary M Srinivas Reddy asking to refuse the operation of the existing fare chart of the L&T Metro Rail Ltd dated 25th of Nov 2017 on the public demand.
Total 57 stations are in operational and almost 4 lakh passengers are using the facilities.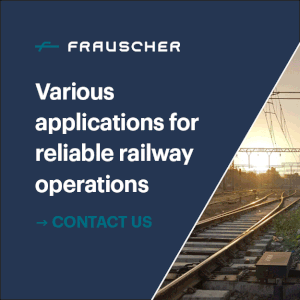 The petitioner disputed that the fare chart declared by the L&T Metro Rail Ltd is illegal, arbitrary & opposite to the concession agreement approved while the erstwhile united AP govt in the year 2010.
The opening price fixed for slabs had ordered from Rs 8-19 but the fare chart later showed for ten slabs escalating price multi-fold ranging from Rs 10-60.
The Central Govt has given viability gap fund to the tune of Rs 1,458 cr and the L&T Metro Rail had got the same so this is not allowed to fix the ticket price more than the appointed under the Concession Agreement.
Neither the State govt nor the Centre or HMRL had raised any question for utilisation of these funds through L&T in the name of VGF, he stated.
Advertisement