Kolkata (Metro Rail News): – In a big development in the Kolkata Metro projects, the construction works on Noapara to Bimanbandar stretch of Noapara-Barasat Metro extension project has been going on in full swing amidst Covid-19 lockdown. 
On this 7.036 km stretch, the work of RCC underground box tunnel below VIP Road to Airport (Gate No.1) is presently going on.
"For the successful execution of this very important work, this road was required to be diverted," said one person familiar with the matter.
This Road Diversion Work was accomplished on 21.08.2020-22.08.2020 night with the help of steel barricading and road blinker.
This diversion will facilitate smooth execution of the tunneling work without hampering vehicular movement during night on VIP Road. This RCC box tunneling work is expected to be over within next two months.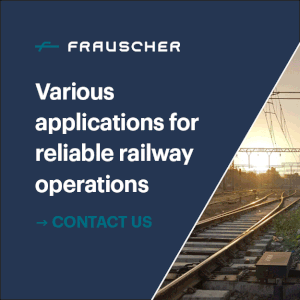 The construction will help to ease the travel between the city and airport and thus this project is being seen as a VIP corridor.