KANPUR (Metro Rail News): On Tuesday the Uttar Pradesh Metro Rail Co (UPMRC) finished the 1st pile cap after resuming civil construction work of viaduct & stations on 15th of May.
Kumar Keshav Managing of UPMRC complimented the metro engineers for this development. UPMRC had got permission to continue the civil construction.
On Tuesday, as the construction of the Priority Corridor being built among IIT-Motijheel was continued with the rest labourers the UPMRC team finished the construction work of the 1st pile cap in 18th of just days.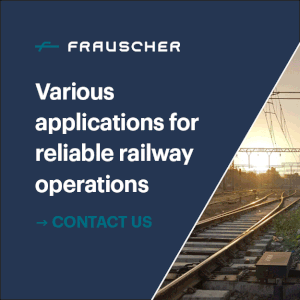 Apart from this, the UPMRC has also mobilized 6 rig machines for piling work & roped in rest workers in the process. The corporation has built 64 piles before amid the lockdown.
On resuming the work with full spirit MD Keshav stated that necessary circumstances can reduce the pace of our work for some time, but can't stop us.
Uttar Pradesh Metro engineers & contractors are working with great zeal to recover the time lost & the growing labour force are reverting to the construction site in Kanpur.
Advertisement