Vishakhapatnam ( Metro Rail News ): A metro railway station is set to come up in place of the proposed Rs 7.3 crore four-storeyed modernised fish market adjacent to the RTC Complex in the central business district. Officials of the Visakhapatnam Metropolitan Region Development Authority (VMRDA) said. The authority was entrusted with completing the project on an area of 900 square yards with support from the state fisheries department.
"Visakhapatnam is all set to have a metro railway connection and as per the initial plan, the RTC Complex metro station would come up in the same place where the proposed fish market was scheduled to come up. No alternative plans have been chalked out yet to shift the fish market project," one official said.
The G+4 fish market project was mooted in 2017 and it was decided the building would house a fish market with a provision for 40 modern fish stalls, cutting and dressing facilities, storage facility and a proper waste water management system. A vehicle parking space was planned for the ground and first floors.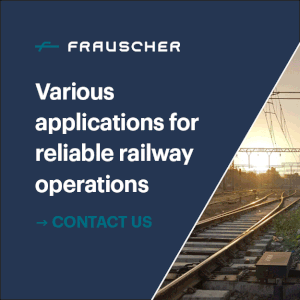 At present, 64 vendors run a fish market from the same place every Sundays and Tuesdays. The market, Sri Polamamba Primary Men and Women Cooperative Marketing Society, was established in 2016.
"The modern fish market project was planned sometime in 2016-17 when former chief minister Chandrababu Naidu visited the fish market and instructed officials to construct a modern and hygienic fish market to cater to the needs of Vizagites. Two years later, we are shocked to hear of this development," a member of the fish market committee said.
VMRDA officials confirmed that at present, there is no plan on whether the market will be shut down or be permanently shifted to a different location once construction work on the metro rail starts.
Advertisement