KOLKATA (Metro Rail News): Railway Board approved Rs 527 crore for revised alignment of its 3.6km long stretch from City Centre II to Airport. The most sustained Metro corridor, i.e. New Garia to Airport of the city.
The elevated Metro corridor will now run along the edge of Airport land parallel to VIP Road before it goes underground to reach the station where it will have an interface with Noapara-Airport Metro. The tender will be opened on July 30.
The New Garia-Airport corridor got jinxed after the state PWD proposed a flyover on VIP Road. But, Airport Authority of India (AAI), after being urged by the state, came to the rescue of the project by offering the parcel of land from its periphery. But there was a massive cost escalation. Railway Board, after consultation with the ministry of finance, finally gave the go-ahead to the project, said a railway official.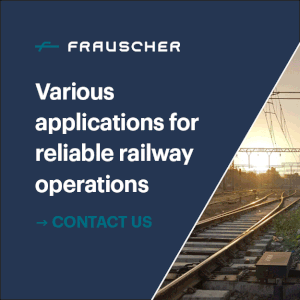 Now, from City Centre II to the Airport, there is no major obstacle. This is why we have floated the tender as the last agreement expired. A new contractor will now expedite the construction. The Rs 526.6-crore project includes the development of the viaduct, ramp and underground RCC box and pushing the box (in cut and cover method), railway yard at the airport and two stations — Rabi Tirtha and VIP Road. Also, there are a host of architectural, mechanical, electrical, ventilation and PHE jobs.
In another tender floated by Rail Vikas Nigam Limited (RVNL), a Rs 246.9-crore work is being awarded to the contractor for the construction of seven stations from New Town (Sub CBD) to Titumir (City Centre II) and a host of civil, mechanical and electrical works. "The despondence over the project is replaced by new hope, and we now feel that it will be completed soon," said an RVNL officer.
Presently, to expedite the construction of the flyover, the state had asked RVNL to take the Metro underground from City Centre II. The original plan was to take the viaduct 500 metres along an elevated corridor on VIP Road and then take it underground for the final stretch in the airport area.
The state reasoned that it was not feasible to part with two of the six lanes of VIP Road, one of the busiest corridors in the city.
The proposed flyover will connect VIP Road with Jessore Road through an elevated corridor from Gate 1 on VIP Road with Gate 3 on Jessore Road.
Advertisement