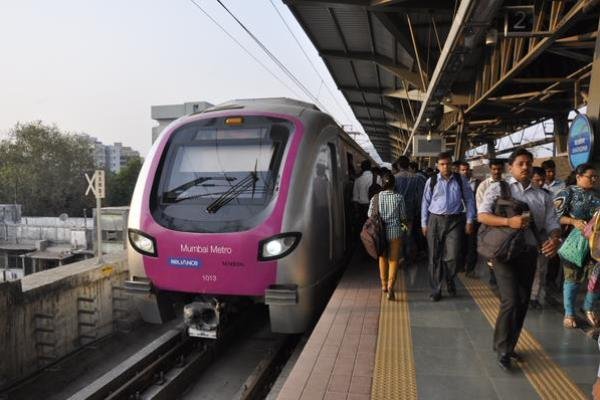 Mumbai: Seven months after floating bids for construction of DN Nagar-Mandale Metro-2B corridor, the Mumbai Metropolitan Region Development Authority (MMRDA) has hit a roadblock with the corridor still lacking a crucial nod from the Airport Authority of India (AAI).
The elevated Metro corridor will run parallel to funnel zone of the Juhu aerodrome. Due to this, the height of the elevated Metro-2B will have to alter as the Juhu aerodrome consists of an emergency runway. It is also one of the busiest heliports in the country.
According to MMRDA officials, it is the AAI nod that will be crucial for commencing civil construction work on Metro-2B corridor. Funnel zone is an area where there are height restrictions and where construction of more than four storeys is not permitted. The restrictions are imposed due to two reasons. First, the area is in the funnel of the runway and periphery of the airport for takeoff and landing of aircraft. Second, to ensure that radar signals are not distributed.
"We are following up with the AAI and we expect to get a no-objection certificate (NOC) from them soon. The height of the elevated Metro will be less as compared to the height of Metro beams on the rest of the alignment," UPS Madan, metropolitan commissioner, MMRDA told Media.
Apart from the AAI nod, the construction of the Metro-2B will also have a couple of railway passes and the same will be done by constructing a rail overbridge (ROB). MMRDA has also approached the Railway for getting several clearances in the same regards.
The MMRDA anticipates to begin work on both these corridors by year end and commission both by 2021.
Source: DNA
Daily Updates from Metro & Railway