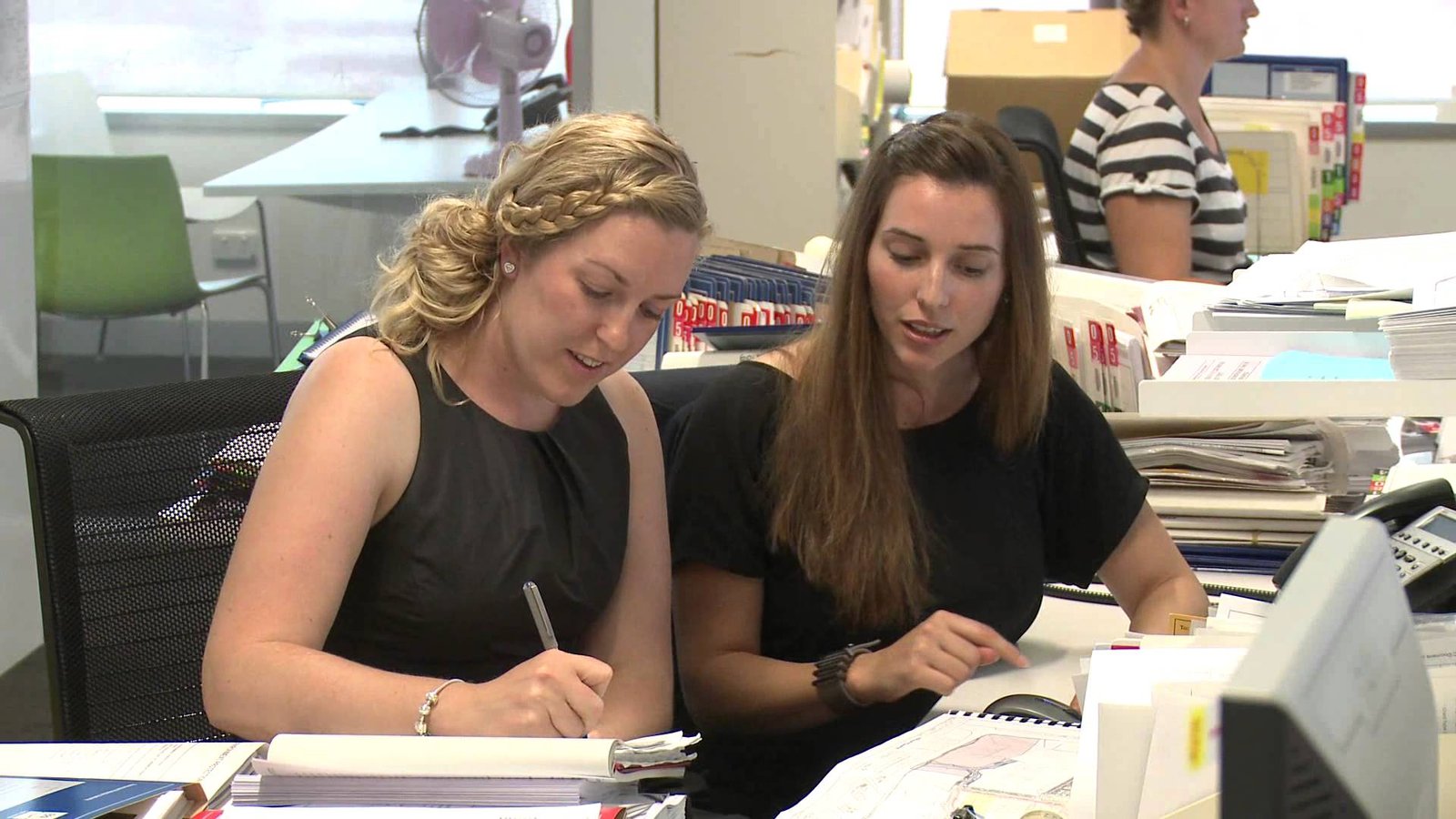 The Metro Rail News editorial team is proud to announce its worldwide project of connecting working and non-working professionals, journalists, railway & public transport engineers, research associates, freelance writers and engineering / management students on an intellectual platform. This platform also encourage youngsters to improve their editorial / writing skills and learn about benefits of green metro systems, smart public transport, their role in global climate change, smart cities, chronicle development in technology and involved strategies & policies.
Article Topics: 
Every month Metro Rail News Editorial Team will publish a list of topics / issues on which article needs to be written by the contest participants.
Article length: Article should be greater than 2500 words in English only.
Last date of submission: Articles to be submitted for selection by our Editorial Team on or before closing date of the month.
Result Announcement: 5th day of next month at our news portal www.metrorailnews.in
Mode of submission: In MS-Word format along with good quality images via e-mail to  [email protected] by writing "Article Writing Contest <Month Name, Year>" in subject line.
Who can participate: Open to all. (Participant should not be an active member of editorial team of any print magazine/newspapers)
Prize / Cash Award for best entries: Once the article is submitted our editorial team will review it thoroughly. 5 best entries will be selected by our Editorial Board for publication in our Metro Rail News (Monthly) Magazine as well as on our news portal www.metrorailnews.in
The writers of first 3 selected entries will be honored with Cash award + Appreciation certificate by the Symbroj Media Pvt. Ltd. and its associates (including sponsors):-
1st Rank: ₹2500.00 (or equivalent currency)
2nd Rank: ₹1500.00 (or equivalent currency)
3rd Rank: ₹1000.00 (or equivalent currency)
Besides the above, the article garnering maximum page previews / readership will be selected for our "Quarterly Award Programme". A cash prize of ₹5000.00 or equivalent currency will be given to writer of highest readership earning article.  Writers will get a period of one month to promote their articles on social media to get more readership.
Rules, terms & conditions:-
Articles should be accomplished with brief bio of writer, a passport size photograph along with link of his/her LinkedIn profile.
A person can send one article in each topic. Multiple article on same topic will not be allowed.
Only the original works will be published. Any attempt to publish copied content will be discarded, and the defaulter will be banned from participating in the next contest.
All communication will be made either through our news portal or e-mail to the winners.
Metro Rail News reserved it rights to publish selected articles on one or more websites. However, due credits will be given to author.
Decision of Metro Rail News Editorial Team will be final and binding.
Professional article writers / blogger can also associate with Metro Rail News under our Part Time Week End Online Editorial Project Scheme. 
Click here to ENROLL NOW!
In case of any query or clarification, please write to [email protected]