Bengaluru: With no headway in land acquisition, Bangalore Metro officials seek bids from contractors. As per sources, three private firms are reportedly investing 100 crore each for constructing Outer Ring Road (ORR) of the metro network. These investors are investing with the hope of early completion of the work.
This, after Bangalore Metro Rail Corporation (BMRCL) showed no headway with regards to land acquisition. With this delay questions are raised on planning capabilities of metro body.
BMRCL has to acquire around 35,000 square meter of land for the for the 18-km line between the Central Silk Board and KR Puram (along the ORR) to materialise. A large portion of land is needed to construct the stations with the viaducts to come up over the road medians.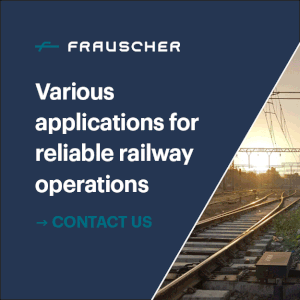 The metro officials have shared that they have submitted a preliminary notification to the government for acquiring 35,000 square meters of land. They are waiting for necessary nod from the government officials.
The approval from government is the foremost step as part the extensive bureaucratic process. There are four more steps to be followed by the BMRCL to get possession of land for the project. This process is likely to take a long time of around 6 months as BMRCL will need – publishing the land requirement in the official gazette, calling for objections as well as paying compensation.
As per normal procedure acquiring land is important for contractors to start work. Looking at the delay transport utility had started bidding for civil works.
Sanjeev Dyamannavar, urban mobility activist who is not happy with the progress questioned BMRCL. He stated that there is no point in awarding contracts if contractors are not handed over the land. Sanjeev further added that acquiring land and bidding work should go simultaneously with BMRCL getting sufficient financial support.
ORR line needs very small land acquisition compared to other Namma Metro projects. BMRCL in the Detailed Project Report (DPR) had earlier projected their requirement of around 15,179 sqm. But now the Bangalore Metro officials have doubled their requirement from the original requirement.
In the DPR that was drafted in 2016, stated that no land will be needed for the viaduct between the Central Silk Board and KR Puram stations. This was proposed as the construction will be on the median of the ring road. The land required for the Central Silk Board and KR Puram stations has already been acquired in Phase-2 of Bangalore Metro Rail Project.
The DPR also highlighted that the alignment and the location of the stations chiefly stay inside the government land and the road median. It is clearly mentioned in DPR that the stations are located above the carriageway and only the entry-exit structure at every stations requires 10m x 80m land on both sides. This has helped in minimizing the land prerequisite for this plan.