MUMBAI (Metro Rail News): The Mumbai Metro Rail Co (MMRC) got its 1st batch of rail tracks that were transported to the Mumbai Port by Yawata, Japan. The consignment that was dispatched through M/s. Mitsui & Co. Limited, used about a month to reach the city.
The addition of the Head Hardened rail tracks balancing 3,615 metric tones is a notable milestone as civil work on the Colaba-Bandra-SEEPZ Metro-3 stretch are slowly getting finished in parts & track work can be carried out soon.
The rest 7,125 metric tonnes of rail tracks would reach in 2 batches this year. Ranjit Singh Deol MD of MMRC, said while speaking to mid-day, the rail tracks will be a High Attenuation Low Vibration Track System, only kind technology in India to decrease the noise and vibration levels when the train is in motion.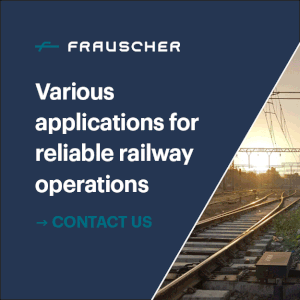 "We think this a crucial development as we walk closer to creating a faster & more comfortable way to travel, he further added. Just like a normal Metro track does, these tracks are also supposed to decrease vibrations to the extent of 20-22 VDb over and above.
This level of loss would be much mitigation of vibrations. The tracks would be moved from the Mumbai Port to MMRC yard in BKC in the upcoming two days. All precautionary steps related to COVID-19 laid down through the state govt were being followed in the actions.
Advertisement