Noida (Metro Rail News): In order to increase the revenues from sources other than farebox, Noida Metro Rail Corporation has recently floated many tenders. Throughout these, the NMRC want to appoint private players for service of car parking lots and commercial space sales at metro stations in Sector 101, Sector 81, Sector 83, Depot and Sector 142.
Officials said the primary objective of NMRC for bringing parking policy is to ensure that metro commuters get car parking and ride facility at the metro stations.
This will not only facilitate genuine metro passengers but also encourage others to use metro services if the parking facility is made available to them, they said.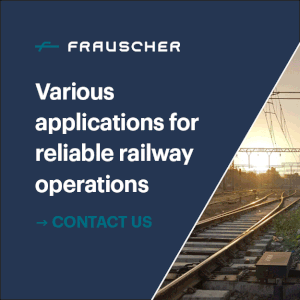 According to the above view, NMRC made these facilities possible at some of the metro stations where spaces are available for this purpose.
Further, the NMRC has invited e-bids for selection of licensee for granting parking rights at 16 metro stations of Aqua Line. These 16 metro stations Sector 51, Sector 76, Sector 101, NSEZ, Sector 83, Sector 137, Sector 142, Sector 143, Sector 144, Sector 145, Sector 146, Sector 147, Sector 148, Pari Chowk, Alpha 1 and Delta 1.
Officials said that the selected bidder shall be permitted to collect parking charges and run the parking site of NMRC at the selected metro stations.
Advertisement