New Delhi (Metro Rail News) Twenty-three firms including GMR group, Spanish coach and component maker CAF, Bombardier India along with public sector entities RITES and Bharat Heavy Electricals, are reported to have shown interest in operating train services in the country. Other companies that attended the first pre-application conference (also the first meeting) on the private train project, convened on Wednesday, included RK Associates, Sterlite Power, Medha Group (which had also bid for the Train 18 project), Railways' catering arm IRCTC, Bharat Forge, and JKB Infrastructure, reports citing sources said. Railways, however, has not revealed the names of companies that have participated in the meeting. Under the private train project, Indian Railways is supposed to lease out 109 routes across the railway network to private entities to run modern passenger trains. The Railways proposes to hand over 151 routes to private operators on lease. The project for private participation in passenger train operations will bring in a paradigm shift in passenger experience by significantly enhancing the quality of service while reducing transit time and supply-demand deficit through the introduction of modern rolling stock. The project will augment the availability of transportation services for the public, a railway ministry release stated.
These trains will be in addition to trains already on board of the Railways.The private train project would entail private sector investment of around Rs30,000 crore. Introduction of these additional private trains will also boost job opportunitiesThe private partners for undertaking the project will be selected through a two-stage competitive bidding process comprising of Request for Qualification (RFQ) and Request for Proposal (RFP).Post first pre-application conference, the railway ministry reduced the RFQ fee by a tenth for participating in more than one project, removed restriction of up to three projects per bidder and clarified that leasing of trains is allowed. The ministry has also shared traffic data, draft concession agreement, draft feasibility report and draft manual for standards and specifications of trains etc.
As part of the bidding process, the railway ministry conducted the second Pre-Application Conference on August 12, 2020, which received an overwhelmingly positive response, with participation from about 23 prospective Applicants with varied profiles.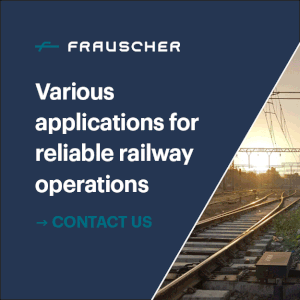 The Railways will announce the responses to second pre-application conference by 21 Aug 2020.
Advertisement