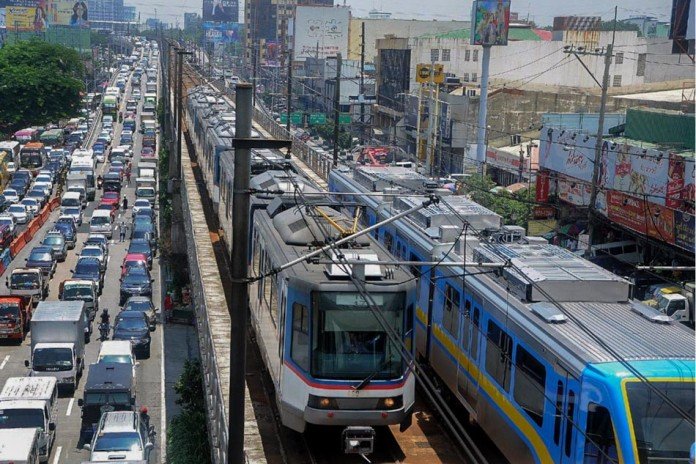 MANILA Philippines: The party-list organization Bayan Muna asked the Supreme Court (SC) on Thursday, November 23, to resolve its almost-3-year-old petition to nullify the fare increase for Metro Manila's train systems and to have commuters refunded
Bayan Muna, the petitioner, asks the Supreme Court to resolve the petitition it filed in January 2015 to nullify the transportation department order for a fare increase for the train systems. File photo by Mark Zaludes/Rappler.
"The recent accidents" involving the Metro Rail Transit 3 (MRT3) and Light Rail Transit (LRT) lines 1 and 2 are proof that the fare increases ordered by the Aquino administration did not improve the condition of the trains.
Daily Updates from Metro & Railway