CHENNAI (Metro Rail News): The Tamil Nadu government on Friday announced that it will rename three of the Metro stations of the city after the names of late Chief Ministers C N Annadurai, M G Ramachandran and J Jayalalitha. The move was welcomed by the BJP state unit but the party's state wing also demanded that few other metro stations be named after the late stalwarts like B R Ambedkar and Atal Bihari Vajpayee.
A government order states that the Alandur station will be called 'Arignar Anna Alandur Metro', the Central Metro as 'Puratchi Thalaivar Dr M G Ramachandran Central Metro' and the CMBT station as 'Puratchi Thalaivi Dr J Jayalalitha CMBT Metro.'
Chief Minister K Palaniswami highlighted the role of late Chief Minister J. Jayalalitha in the development of metro project works and told the reporters that the stations had been renamed after the recommendations made by a high-level committee appointed earlier by the state government. The move was also welcomed by the ruling party AIDMK.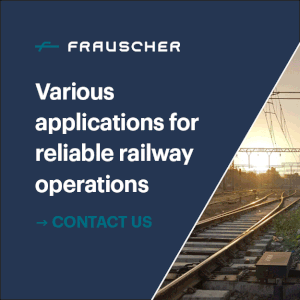 Advertisement