Bengaluru: Questions are now raised on Bengaluru Metro Rail Corporation (BMRCL) strategy on splitting civil work contract last year. The metro corporation has split work in three packages last year in February. This was done to speed up work on construction of the 18-km corridor on the Outer Ring Road (ORR).
But the strategy is raising eyebrows as the contract is likely to go to one bidder. As per the details the lowest bidder for all the three packages would be one contractor – IL&FS. With this detail emerging, many question BMRCL's strategy and on-time completion of project.
When the financial bids for one package out of three was opened in July the lowest bidder was IL&FS Engineering and Construction Company. This was the stretch starting from Silk Board and Bellandur.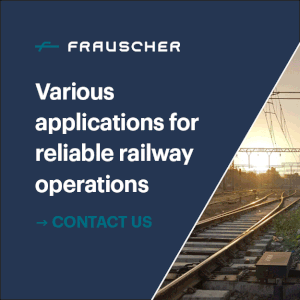 Several sources from within and outside BMRCL think that IL&FS might end up getting all the three projects. This is based on the information that the Hyderabad-headquartered construction firm has quoted less than other four companies bidding for the two packages.
Former managing director of BMRCL, Mahendra Jain had shared that the 18km stretch work will be split in three packages. This was done to speed up work and ensure timely project completion. The MD had asserted that having multiple contractors will help.
BMRCL had also stated that giving work to one contractor for the work would like putting all the eggs in one basket.
The MD while interacting with Economic Times had advocated the idea that there should be a clause that stops contractors from winning contracts in all the packages as it was there in the tender condition of underground work.
During the bidding process six companies had participated for each of the three packages. This was for the 18-km stretch starting from Central Silk Board-KR Puram metro project. In the first stage Sadbhav Engineering was disqualified on technical grounds.
The other five companies include – ITD Cementation India, Nagarjuna Construction Company, JMC Projects, Simplex Infrastructure and IL&FS.
For the first package IL&FS emerged as the winner with lowest bid. It had quoted Rs 433.26 crore for constructing 7 km stretch. This figure ended being 1.39% higher than the BMRCL estimates.
While the four other companies had quoted an amount between Rs 40 crore and Rs 90 crore more than the smallest possible bid.
Many feel that this same situation will arise when bidding begins from other two packages.