NEW DELHI (Metro Rail News): Anand Vihar Eash Delhi is the capitals biggest transportation centre with the railway station with two DMRC corridor and two inter-state bus terminals on each side of the Delhi UP border. A new extension to the hub is going to be the underground Anand Vihar station with the distance of 82-km extended Delhi-Meerut Regional Rapid Transit System corridor, which will also seamlessly integrate these different modes of transport.
India's first rapid rail corridor between Delhi and Meerut will not just decrease the travel time among the two cities to only 55 minutes, but will also bring a transformation in integrating different modes of public transport. Station structure of Anand Vihar RRTS would allow secured, convenient and hassle-free journey of commuter. As per the National Capital Region Transport Corporation (NCRTC), implementing agency of the RRTS project, the integration with these various modes of transport will be done by lifts, escalators, walkways, foot over bridges as well as tunnels. The combination is a vital feature of the RRTS project to provide a better travel experience to passengers.
"Anand Vihar is one of the busiest public place linked by several modes of public transport. Lakhs of people, among them senior citizens and children, use these transport modes daily, often with heavy luggage. The lack of adequate integration leads to unsafe road crossing and many level changes, making the journey unsafe, time consuming and inconvenient, and ultimately forces people to shift to private vehicles." Said an NCRTC official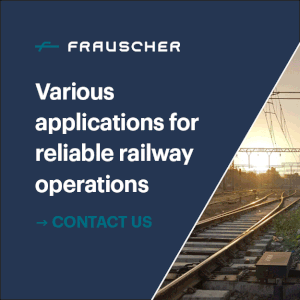 The construction of this station will be technologically sophisticated as RRTS trains will pass underneath the Delhi Metro Blue Line (Dwarka-Vaishali)," the spokesperson said.
The official also said that around 11.5 km of the Delhi-Meerut corridor would be underground, of which 5.8 km from the elevated New Ashok Nagar RRTS station to BEL, Ghaziabad, will be in Delhi," he stated. 
NCRTC has floated the tender for the design and excavation of underground passages by tunnel boring machines in the Delhi segment.
Advertisement