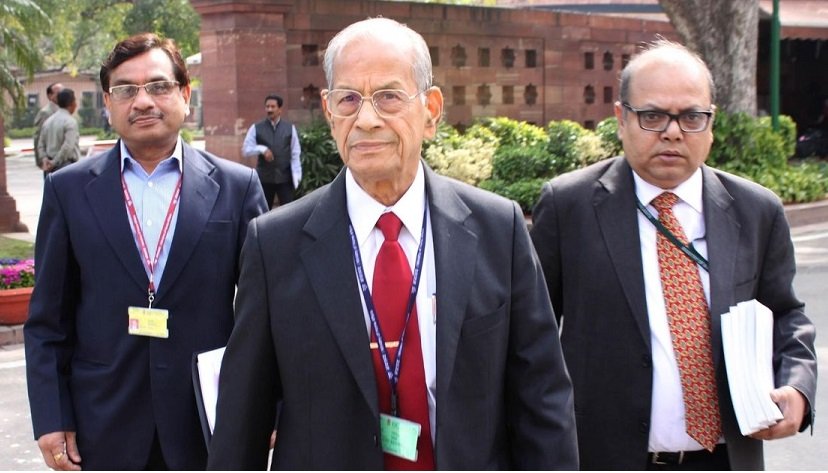 Amaravati: Metroman E. Sreedharan on Thursday reportedly suggested the State government to write to the Centre requesting exemption from new metro rail policy which was adopted by Union Cabinet in third week of July. He opines it will not be easy for the State govt to get  Centre's nod for light metro.
He also advised that it would be better to go for medium metro in lieu of light metro project to Vijayawada as it would be easy to get permission from the Central government as a detailed project report has already under consideration of Union Finance Ministry.
Sreedharan met Chief Minister N Chandrababu Naidu and Chief Secretary Dinesh Kumar at Secretariat on Thursday.
This is the first time Sreedharan came to meet the Chief Minister after he resigned to the post of advisor to State government. The Hans India brought the resignation issue into light first time in July.
buy xenical Canada langleyrx.com/xenical.html no prescription

According to sources, Sreedharan strongly advocated medium metro rail for Vijayawada city as the light metro will be grossly inadequate and will remain useless when metro sees the light of the day in the capital.
A senior official said that Sreedharan did not concur the argument of Municipal Administration department that there will be 25 per cent of cost difference between light metro and medium metro.
"It will take another one year to prepare detailed project report for light metro and technology is also not available in the country. Besides, the delay in construction will cause project cost escalation by 5 per cent and the difference will come down to 13 per cent" Sreedharan told the officials.
Sreedharan reportedly suggested Principal Secretary to Municipal Administration Karikal Valaven to write letter to Union government requesting exemption for state from new metro rail policy which mandated Private-Public-Partnership (PPP) compulsory along with some other tough conditions.
However, officials of Amaravati Metro Rail Corporation seem to be reluctant to consider the metro man's advice.
Reliable sources said that higher-ups of Municipal Administration department also suggested AMRC to take light suggestions of Sreedharan and write a formal letter to Centre for asking exemption.
Daily Updates from Metro & Railway