NOIDA, UP, India (Metro Rail News): Noida Metro Rail Corporation (NMRC) will invite fresh bids for the construction of the 1st phase of Aqua line extension (Noida Sector 51 metro station to Greater Noida Knowledge Park V.) soon. As one of the three previous bidders disqualified due to lack of expertise, officials said.
buy caverta online https://www.facebeautyscience.com/wp-content/themes/twentyseventeen/inc/en/caverta.html no prescription

According to officials, The three contractor, i.e. Sam India Builtwell Ltd, NCC Ltd and Shrisay Infotech, replied to the tender in June 2020 for the first phase of the 15 km long Noida Sector 51 -Gr. Noida Knowledge Park V corridor. Were Shrisay Infotech was rejected due to not being a construction company, leaving the two others in the fray.
The proposed 15 km long Noida Sector 51 -Gr. Noida Knowledge Park V corridor that will branch out from the existing Sector 51 metro station of Aqua Line and end at Greater Noida's Knowledge Park V would ultimately benefit lakhs of commuters travelling to and from Noida, Greater Noida and Delhi daily.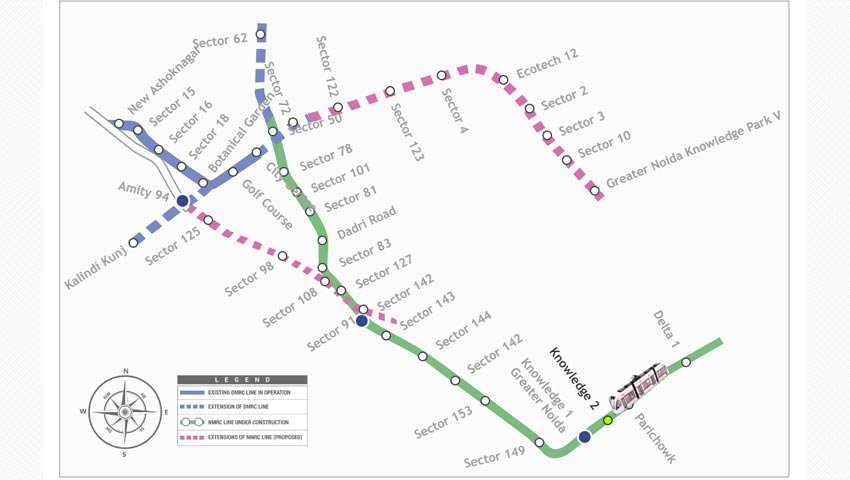 According to the plan, the project will be constructed in two phases, i.e. the first one will be 9.6km from Sector 51 metro station to Greater Noida Sector 2. The second one will be a 5.3km-long corridor that will terminate at Knowledge Park 5. The tender was for the construction of an elevated viaduct and five elevated stations at Sector 122, 123, Greater Noida Sector 2, 4 and Ecotech 12 in the first phase, at an estimated cost of Rs 430 crore.

The first phase of the corridor will have five stations and is likely to be completed by 2022. This will be followed by the 2nd phase with four metro stations — Greater Noida sectors 3, 10 and 12, and Knowledge Park 5. "We are also awaiting the Union government's permission on this extension," Maheshwari said.
Daily Updates from Metro & Railway