KANPUR (Metro Rail News): The design work of underground and elevated Kanpur Metro stations have expected to finish during the lockdown period by Uttar Pradesh Metro Rail Corporation Limited (UPMRCL).
Now, the UPMRCL team along with the consultancy firm Systra MVA India has commenced the designing work of the metro stations actively. MD of UPMRCL, Kumar Keshav stated that the lockdown is going on in the country to stop the spread of the COVID-19. The construction of the KMRL project is fully closed. With the stoppage of construction, UPMRCL has begun settling the Kanpur metro station design.
He added that from a commercial point of view Kanpur is a very significant city. Hence, the consultancy firm Systra has been proposed to provide a glimpse of it in the design. Systra has been assigned the task to finish the design work online and complete the Kanpur Metro Station work in 2 days as the construction of the metro project would be stopped during the lockdown.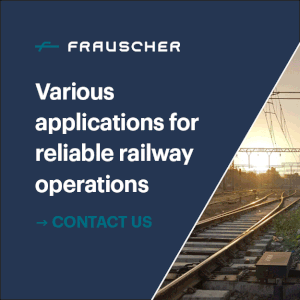 MD is also using their staff to clean the trains and metro stations of Lucknow before the metro services started in the capital. He personally carrying the inspection of defensive and other preservation work from time to time. Also watching proper sanitization of metro trains and stations in the wake of Corona Virus.
According to the Ministry of Housing & Urban Affairs direction, all the construction work and metro operation work has been stopped for twenty-one days with effect from 25th March 2020.
Advertisement